The Company
Maser Carrocerías
MASER CARROCERIAS S.L. is a specialized company in the design and manufacturing of solutions for livestock transportation. The company produces customized bodies for trucks and trailers, that best match customer needs.
With over 35 years of experience, MASER CARROCERIAS is currently a leading reference within the national livestock transportation sector.
Read more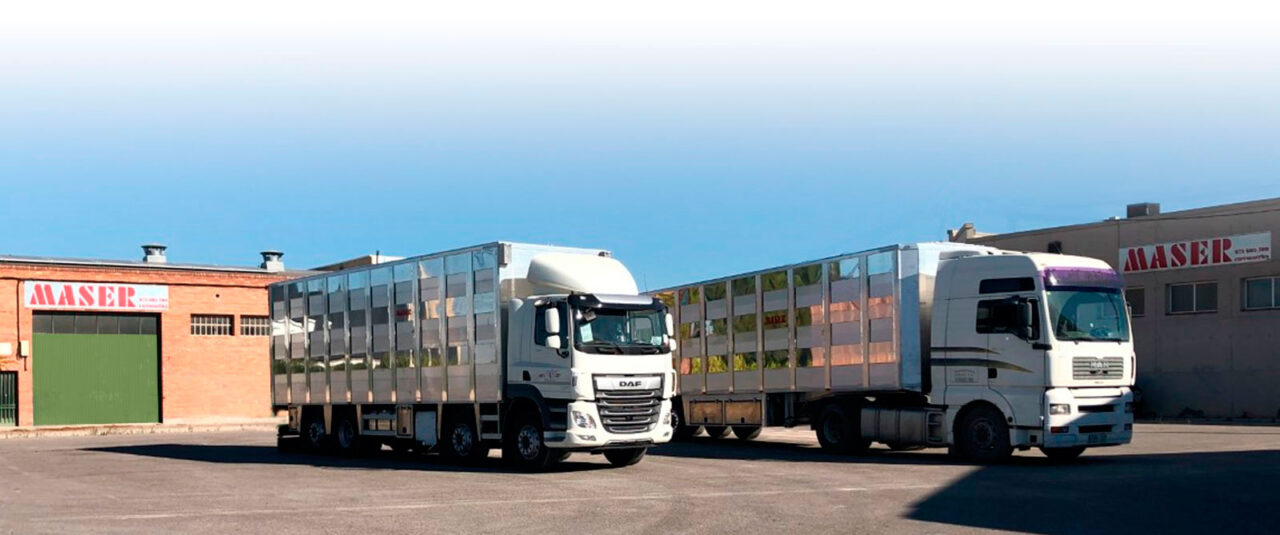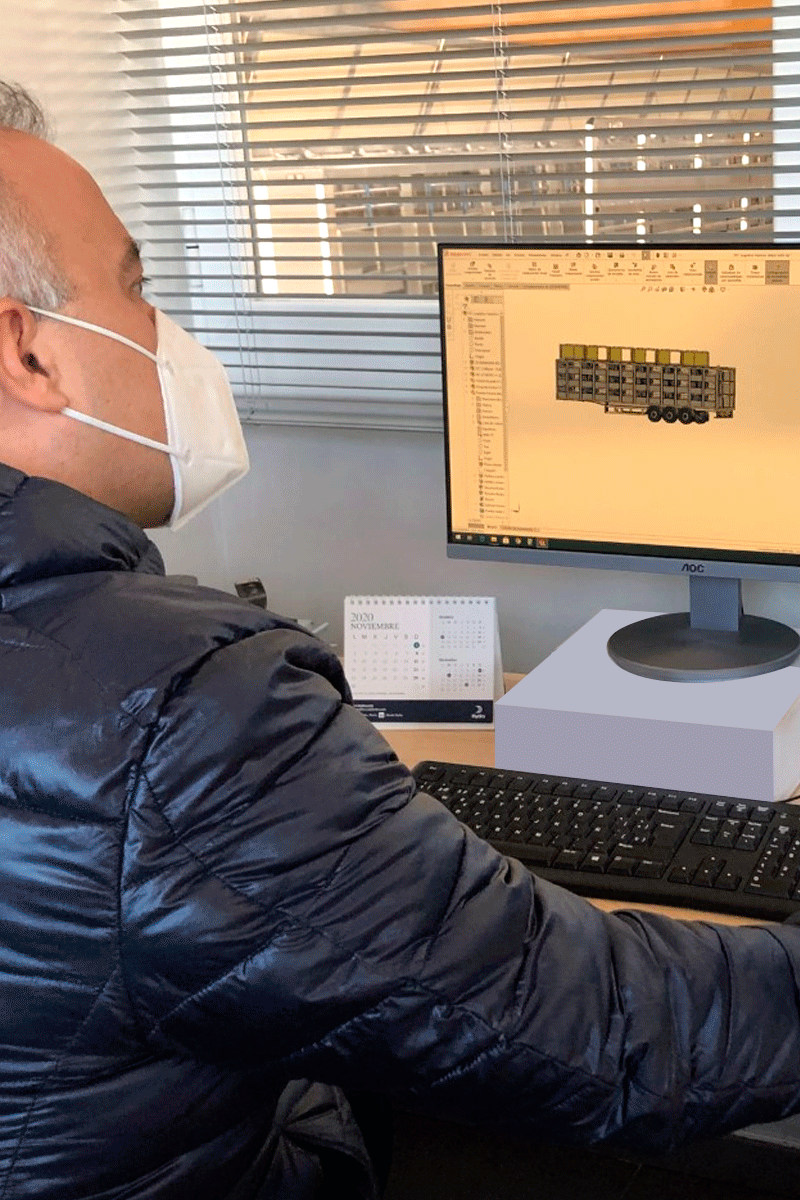 Livestock body building
Our vehicles are assembled under the best quality standards in order to ensure long lasting life of the body and to guarantee high levels of reliability:
Highly resistant aluminum alloys are being used to manufacture the critical structure of the bodies.
Hydraulic technology provides sturdiness and reliability to the loading and unloading processes.
Redundant elements are introduced in critical systems in order to prevent downtime.
Top notch brand parts are being assembled in the hydraulic and electrical systems.
Read more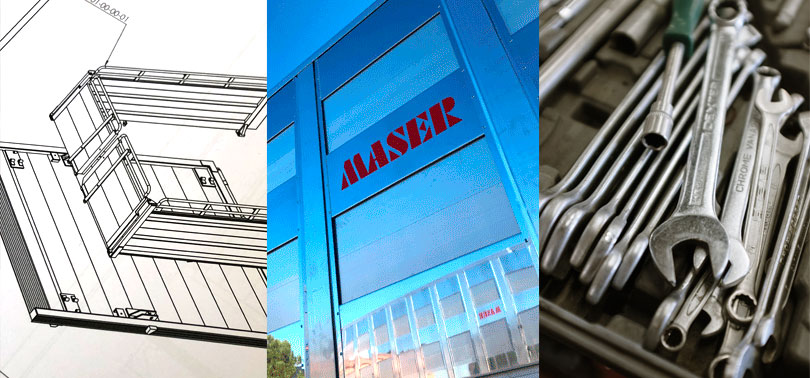 Services
We provide advice to define the transportation solutions that best matches our customers needs.
We provide support to trade used vehicles in the second hand market.
We provide exceptional post-sales maintenance for our customers' fleets.
Trailers and semi trailers for transporting animals.